Potential for losses keep mounting as new clients seek compensation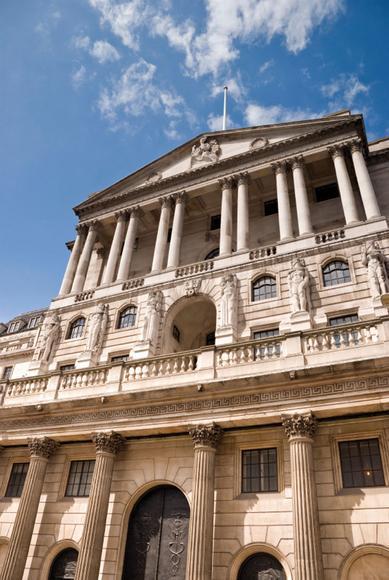 Morgan Stanley have estimated 11 of the banks which set the Libor rate could incur losses of £14bn as more are coming forward to demand compensation.
Currently, governments, pensions funds and major investors who bought fixed-interest rate swaps – products which protect against a rise in interest rates – are seeking action against those banks who participated in the Libor manipulation.
But global insurance broker, Willis, believes that this may just be the beginning: "The SFO investigation may be only the tip of the iceberg, given the number of large financial services firms under investigation and the fact that the alleged manipulation was not only limited to the LIBOR Index, but also involved the equivalent rates for the Euro (Eurobor) and other currencies.
"We can anticipate the possibility ofmore regulators getting involved with significant settlements and a potential deluge of ensuing civil litigation. The potential for significant losses may involve more than just securities and derivative claims by shareholders, but possibly also claims on behalf of clients and third parties impacted by the alleged manipulation."