Lockton and Kiln aim to 'broaden out cyber risk coverage in areas that haven't been addressed'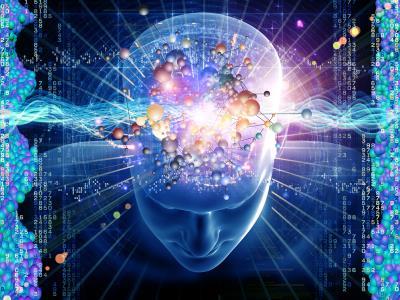 Lloyd's continues to make progress in developing cyber insurance that better responds to business needs, aiming to bridge the gap between what the specialist and traditional markets offer.
Global broker Lockton identified that the traditional property markets typically either exclude or offer sub-limited insurance covering a hack or virus related to tangible or physical loss. The specialist market has so far offered insurance to cover an electronic attack and non-tangible loss, but not insuring physical damage.
However, the broker has been working with Lloyd's underwriter Kiln on a policy that aims to address some of the gaps in the market.
Lockton partner, global technology and privacy practice, Ben Beeson says Lloyd's continues to innovate to "broaden out cyber risk coverage in certain areas that haven't currently been addressed".
He adds there are other areas that have not been addressed and they are cyber sabotage and cyber espionage. He said: "There is a real lack of understanding about what these risks look like. They are enormous and in many cases the reinsurance market tends to drive these things, but they have yet to get their head around how to quantify these risks."
"The good news is there are some bright people in the building at Lloyd's and there is innovation going on."
Kiln has so far made some positive developments. In a statement, it said: "The enterprise risk team at Kiln seeks to design and develop insurance products to meet these changes in risk and, as such, can blend different forms of risk together in one composite solution to meet client demand.
"An example could be that the client's 'information supply chain' is made up of many data centres around the world and while the network could be affected by traditional cyber perils, the data centres themselves could also be affected by a range of local risks such as political, physical or others."