Insurance market moves to preserve post-Brexit EU access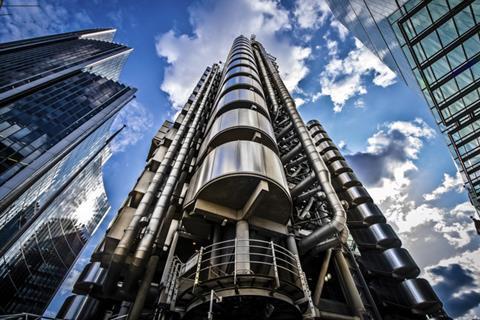 Lloyd's has chosen Brussels as the location for its new EU-based subsidiary, designed to give it continued access to the EU single market after Brexit.
Lloyd's intends the new unit to be ready to write business for the 1 January 2019 renewals, subject to regulatory approval.
The new unit will be able to write business across all 27 EU states and three European Economic Area states post-Brexit.
The announcement of the post-Brexit EU unit comes a day after UK prime minister Theresa May formally invoked Article 50 of the Lisbon Treaty, triggering the two-year exit process from the EU.
Lloyd's has been talking about setting up a new EU unit to preserve its post-Brexit market access since last year.
Lloyd's chief executive Inga Beale said: "It is important that we are able to provide the market and customers with an effective solution that means business can carry on without interruption when the UK leaves the EU.
"Brussels met the critical elements of providing a robust regulatory framework in a central European location, and will enable Lloyd's to continue to provide specialist underwriting expertise to our customers."
"I am excited about the opportunities this venture will offer the market by providing that important European access efficiently."