New Vision 2025 strategy unveiled by Lloyd's of London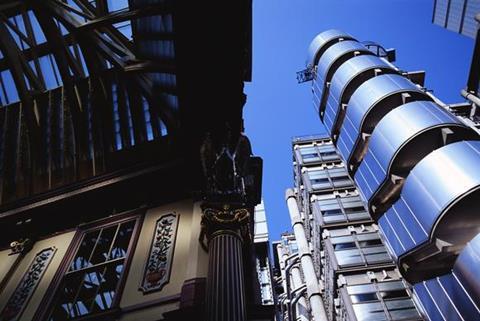 Lloyd's of London today announced plans to substantially grow its business over the next 13 years and cement its position as the world's primary hub for specialist insurance and reinsurance.
The strategy is named Vision 2025 and was unveiled today in Lloyd's famous Underwriting Room at a special event attended by Prime Minister David Cameron. It sets out plans to expand Lloyd's business to "faster growing markets", including Latin America, China, South-East Asia and Eastern Europe.
Speaking at the launch, Lloyd's Chairman John Nelson said: "Our Vision 2025 is a rare breed in these challenging economic times. It is a strategy for growth.
"Lloyd's is a profitable international business but we want to make sure we become the true global hub for specialist insurance and reinsurance.
"Vision 2025 will be a real challenge for the Lloyd's market to execute. The benefits, though, could be substantial, not only for Lloyd's but also for the City of London and the UK economy."
David Cameron offered his support for the plans, saying: "I welcome the drive and ambition with which Lloyd's is pursuing plans for where it wants to be in 2025. This is a great example of the bold and dynamic approach we need as we work to foster sustainable economic growth across the country".