A new report highlights the fallout of potential loss of passporting rights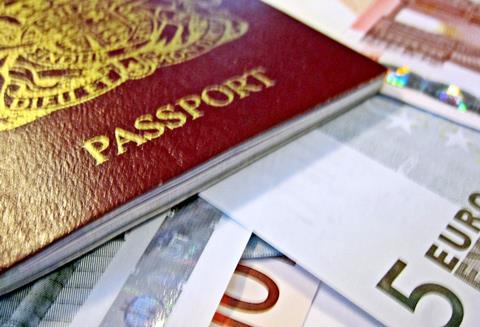 A new report published by Fitch Ratings says that, unless the UK government is able to negotiate passporting arrangements to maintain access to the European Economic Area (EEA), Brexit could lead to a loss of business for Lloyd's of London.
Failing to achieve this, UK insurers would need to set up entities in the EEA, which could lead to business moving away from the Lloyd's platform. In 2015, the EEA accounted for £2.9bn, representing 11% of Lloyd's gross written premium.
The report points out that "in the first half of 2016, premium rates for London market insurers continued to fall, particularly for marine and energy and for property lines". It adds: "Some insurers have attempted to mitigate this by diversifying into specialty lines, where rates have held up better, but we believe this could lead to price falls in these lines as well."
The report concludes that, although the London market insurers reported slightly improved investment returns in the first half of this year compared with the same period in 2015, Fitch does not expect the gains to contribute to returns on an ongoing basis, because they "expect low yields to be a drag on profitability".