Switzerland takes over top spot from Norway as most resilient country in annual resilience index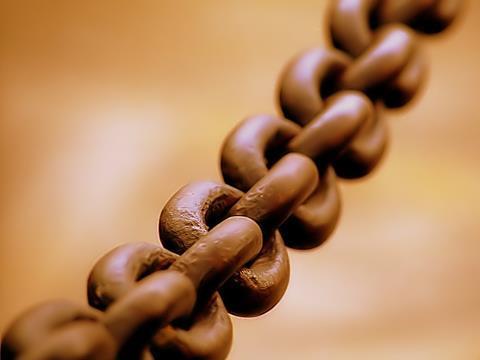 Lower oil prices, natural catastrophes and political risk are the main drivers of changes in countries' business resilience to supply chain disruption this year, the 2016 FM Global Resilience Index has found.
Declining oil prices resulted in Norway losing the top spot to Switzerland in the third annual release of the Index, which ranks 130 countries and territories according to nine drivers that can affect the vulnerability of a business in those regions.
While countries such as Norway and Kuwait saw a decline in their resilience due to lower oil prices, Armenia and Malawi lowered their consumption of oil, making them less exposed to the dynamics of the oil market. Armenia consequently rose from 83 to 52 in the Index, and Malawi climbed from 111 to 84.
Heightened political risk explains the appearance of Ukraine, Egypt and Algeria in the top 10 of least resilient countries. Ukraine also experienced one of the biggest drops in the index, falling 18 places from 107 last year to 125 this year.
Following Switzerland and Norway, the top-ranked countries in the index, in descending order, are Ireland, Germany, Luxembourg, the Netherlands, the central United States, Canada, Australia and Denmark.
The United States is segmented in three regions to reflect disparate natural hazard exposure. The central part of the country made it into the top 10, while the east coast and the western United States are ranked 11 and 21, respectively.
Venezuela remained the lowest-ranked country for the second year in a row, followed in ascending order by the Dominican Republic, Kyrgyzstan, Nicaragua, Mauritania, Ukraine, Egypt, Algeria, Jamaica and Honduras.
In Europe, France and the UK retained their positions from last year, at 19 and 20 respectively, while Germany rose by two places to 4.
The FM Global Resilience Index gives ranks and scores on nine drivers affecting countries' resilience to supply chain disruption, including GDP per capita, political risk, oil intensity, exposure to natural hazards, quality of natural hazard risk management and fire risk management, as well as control of corruption, quality of infrastructure and local suppliers.
"By giving executives easy access to authoritative information on factors that could disrupt their supply chains, the FM Global Resilience Index provides a simple way to analyse the potential for business risk and drive better decisions," said Bret Ahnell, executive vice president at FM Global. "Resilient supply chains give businesses a distinct advantage by protecting their operational integrity, revenue stream, market share and shareholder value. A fragile supply chain, on the other hand, often harms the company involved, sometimes for the long term."