"To become a risk management champion, delegates need to take an holistic approach"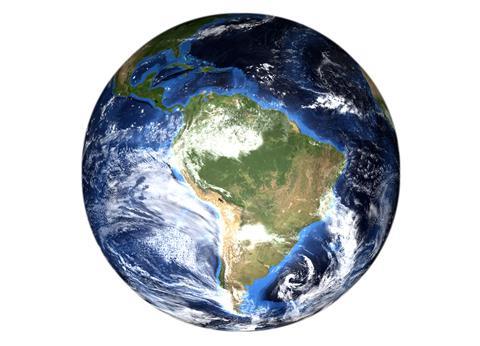 The second annual World Risk Day took place yesterday with a number of virtual summits that explored best practices in global risk and project management, under the theme Shattering the Project Myth.
The summits featured presentations from risk managers working on some of the world's major projects including London's Crossrail, and the Airbus and Eurocopter projects undertaken by aerospace and defence specialists, EADS.
Crossrail head of risk management Rob Halstead looked at supply chain, contracting and risk management strategies. He said Crossrail is using a form of contract known as NEC3, where risk is shared between Crossrail and its contractors, fostering "a spirit of mutual trust and co-operation".
He added: "Most of our critical risks are managed by our contractors. We have had strong support from the insurers of Crossrail that we embed risk management right down the supply chain from the Crossrail CEO down to the man driving the tunnelling machine."
EADS chief risk officer Christoph Schwager gave a presentation about adopting a holistic approach to risk management, after giving an overview of the Airbus and Eurocopter projects.
He said to become a risk management champion, delegates need to take an holistic approach, but that this needed to be supported by a good governance model.
He added: "To have really effective risk management it is necessary to move the risk function really close to the business so that it can challenge and push the business."
Other presentations explored new concepts in understanding and managing risk in projects; and lessons learned from the world's top 100infrastructure projects.
Speaking about yesterday's event, founding supporter of World Risk Day and executive vice president and general manager at Active Risk, Loren Padelford said: "Today thousands of projects are driving organizational performance in all sectors. World Risk Day 2013 aims to debunk the myth that project success is simply based on the management of time and budget.
"By bringing together leading experts from a range of projects around the globe, World Risk Day will focus the conversation on the crucial role of risk management in delivering project success."