Timetable for a referendum on an amended parliamentary constitution and elections rejected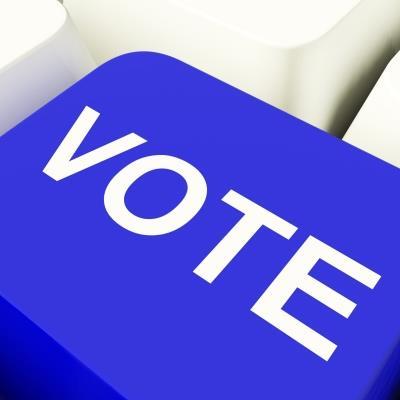 Egypt's Muslim Brotherhood has rejected interim leader Adly Mansour's poll decree, which entails a timetable for fresh elections.
Mansour issued the decree hours after 51 people, mostly supporters of Mohammed Morsi, were killed outside Cairo Barracks on Monday.
The decree establishes a timetable for a referendum on an amended parliamentary constitution and parliamentary elections.
It proposes the appointment of two committees to work out amendments to the constitution passed under president Morsi. A referendum on the new document will then be held within four months and elections will be held two months after that. Once the parliament convenes, elections would be called to assign a new president. Mansour pledged the procedure would not exceed 210 days.
Morsi's Muslim Brotherhood, after leading several demonstrations condemning Wednesday's military overthrow of the Islamist president, have called for an "uprising", declaring troops and police had "massacred" their supporters during dawn prayers. The army claims they acted in response to armed attempts of assailment.
Major Brotherhood figure Essam al-Erian says the plan for constitutional adjustments and a new vote next year "brings the country back to square one", according to reports.
"Invalid and illegitimate"
The private Al-Misri al Yawm news site reports that Ahmad Abu-Barakah, a legal adviser to the Freedom and Justice Party of the Brotherhood's political wing, considers the decree as "invalid and illegitimate".
"No-one voted for this president," Ashraf Awad, a protester, told the Associated Press news agency. "He is illegitimate in being sworn in, so all decisions he makes, people will not recognise."
Despite appeals for calm, the unrest in Egypt is escalating as the death toll rises and more injuries are recorded daily.
The health ministry said at least 435 people were wounded on Monday alone.
BBC's Jim Muir, based in Cairo, says that the decree may prove to be hopelessly unrealistic if the situation on the streets of Egypt does not improve radically. This seems likely as opposition to Mansour refuse to regard any proposals he makes as legitimate.