Businesses remain exposed to 'needless' weaknesses in the insurance system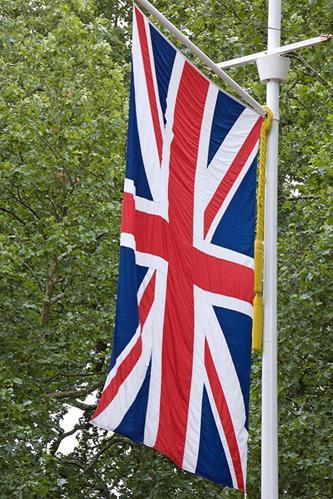 A new report has warned that a failure of brokers and insurers to provide fit-for-purpose protection could result in the closure of a number of British manufacturers.
Compiled by insurance governance experts MacTavish, the report suggests that individual companies could risk failing due to an insurance claim not being paid out or it being delayed for longer than they are able to sustain themselves.
The report is the result of consultations with 140 manufacturing businesses across Britain over the past 12 months. It is one of the primary sources for the Law Commission's new proposals for the first major shake-up of corporate insurance in a century.
Last week the Law Commission's published its Final Consultation paper which revealed that a number of prominent British firms' current insurance arrangements were inadequate.
However, the MacTavish report has gone one further, saying that: "The current assumption that insurance will simply respond when needed is inconsistent with the legal reality.
"Most manufacturing businesses today remain needlessly exposed by addressable weaknesses in the insurance system, but usually do not find out until it is too late. The current economic climate has exacerbated many of the contributory factors."
According to Bruce Hepburn, CEO of Mactavish: "The whole mechanism of corporate governance today neglects to recognise insurance failure as a large and increasing threat, with manufacturers facing especially dire concern as a result of its high rate of adaptation to current economic reality.
"Legal reform is overdue, and the reliability of insurance policies in responding to major events is in sharp decline. But the law alone will not solve the problem - companies need to do a lot more to play their part and the thrust of reform is that company practices need a total rethink."