US insurance group to set up post-Brexit insurance unit to maintain EU access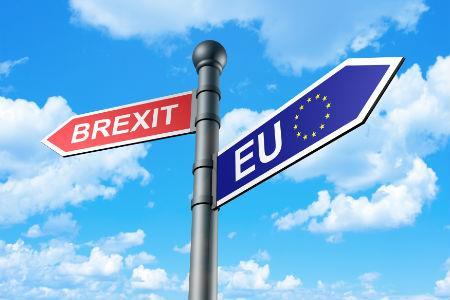 US insurance group Markel plans to apply for a licence to set up an insurance company in Munich, Germany to ensure it maintains access to the EU post-Brexit.
Markel said it plans to capitalise the new post-Brexit insurance unit in the first half of 2018 and definitely no later than the end of the Brexit negotiations, for which the deadline is March 29 2019.
Markel currently writes in the EU and other non-US jurisdictions from its London-based unit Markel International. The company has been doing business in Germany through a Munich-based branch office since 2012.
Markel co-chief executive Richard Whitt said: "We are focused on building upon and extending the global reach of our businesses. That means that we are committed to a strategy of profitable growth of our continental European business. Establishing a new insurance company in Germany will enhance Markel's ability to do just that."
Markel International president William Stovin added: "This is an important strategic development for us. While we'll continue to write international business through our Lloyd's syndicate, we also want to build on the strong foundations of our national market business in Europe.
"Establishing a carrier in Germany would enable us to do this and give us flexibility to pursue other opportunities in continental Europe."