New director will be in charge of the center's emerging technologies program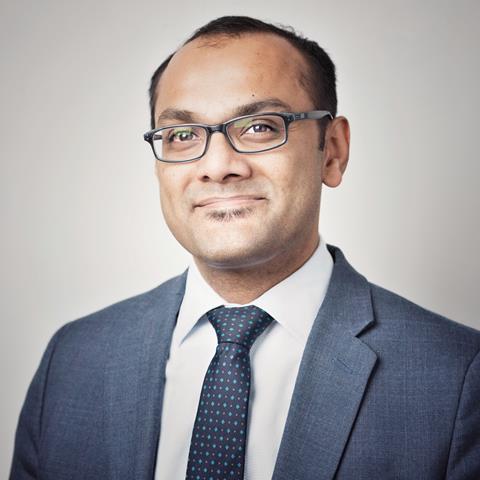 Marsh & McLennan Companies' Global Risk Center, the company's research division, has appointed Leslie Chacko as director of the center's emerging technologies program.
As director of the emerging technologies program, Chacko will be responsible for the center's work on cyber resilience, as well as research on three key technologies: artificial intelligence, blockchain, and the internet of things. He will also oversee the center's collaborations with the Association for Financial Professionals (AFP) on their MindShift initiative, and the World Economic Forum's Center for the Fourth Industrial Revolution.
Since 2012, Chacko has been a principal within Oliver Wyman's Digital, Technology, Operations and Analytics practice. Prior to joining Oliver Wyman, Chacko spent seven years as senior principal at Infosys Consulting advising high tech clients on product strategy, technology modernisation and leading large-scale business transformations. He began his career as a consultant at Accenture.
The mandate of the Global Risk Center is to address the most critical challenges facing enterprise and societies around the world. The center's emerging technologies program was created in response to the rise of disruptive technology risks. The emerging technologies program will augment the center's other research programs in the areas of emerging risk, climate resilience, demographics and aging, and infrastructure.