Marsh to merge Bluefin with Jelf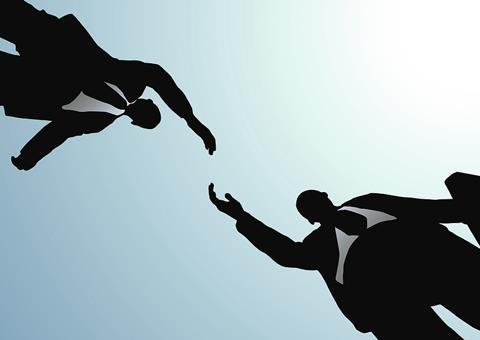 Marsh has agreed to buy Bluefin from AXA for £295m.
The acquisition of the broker is expected to close in the first quarter of next year.
Founded in 2008, Bluefin has approximately 1,500 colleagues based in 45 locations around the UK, with more than 150,000 business and individual clients.
It also operates a broker network and a Managing General Agent business. Bluefin has recently been making acquisitions.
On completion, Marsh will combine Bluefin and Jelf into a single business unit to be led by Phil Barton, currently chief executive of Jelf, and a management team drawn from both firms.
The combined broker will serve more than 250,000 clients in 80 locations. It will also include around 400 network broker members.
A sale of Bluefin to Marsh has been the subject of much recent speculation.
"We want to make sure that businesses of all sizes are getting the very best risk and insurance advice to help them navigate the uncertainties of today's environment. Bringing the Bluefin and Jelf teams together will give us a great platform to do just that," said Mark Weil, Marsh's chief executive for the UK & Ireland.
"By combining Bluefin and Jelf, we will now have the footprint and capabilities to provide better client service to companies of all sizes across the UK."
Robert Organ, chief executive of Bluefin, commented: "This announcement is great news for our clients and colleagues and gives Bluefin a strong, long-term owner from which to grow."
"We are very happy to be able to agree to this transaction with Marsh," said Amanda Blanc, chief executive of AXA UK & Ireland. "As market dynamics have evolved and our own strategy has progressed, it has become increasingly apparent that Bluefin's ability to achieve its potential would be better served under a new parent. I would like to take this opportunity to thank Bluefin's teams for their great contribution over the years."
AXA said the deal will result in a €66m (£57m) exceptional hit to its group net profit. AXA has recently been rationalising parts of its UK operations.