Ongoing demand for insurance against cyber risks is big business for insurance broker Marsh France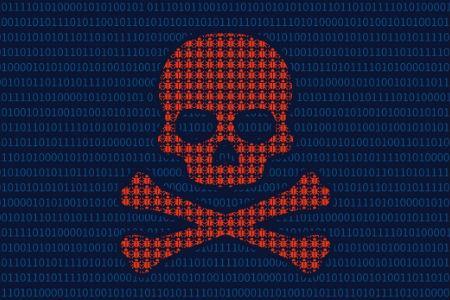 Marsh France is capitalising on the demand among risk managers for cyber insurance, taking a 60% market share on large placements within the country.
The insurance broker said it placed an overall 83% of cyber policies in France in 2017.
Marsh France placed some €30m in large cyber insurance placements last year within its risk management segment – defined as serving businesses with more than €1bn in annual revenues.
That represents 60% of France's overall €50m cyber market.
More broadly, the broker said it has a 25% share of the European cyber insurance market, and a 20% of US cyber placements – still by far the largest market globally.
"We think we have a different approach to our competitors. We're not placing cyber risk coverage 'from the shelf'," Fabrice Domange, president of Marsh France, told StrategicRISK.
The broker has invested in its French cyber risk practice since 2004, with four full-time experts and working with a variety of industry stakeholders among industry groups such as AMRAE as well as IT industry bodies and governmental authorities.
"For cyber placements we undertake an expectation analysis of each client. We discuss that with the stakeholders, and then we build a policy using own Marsh wording, providing customised coverage for each client, which we place to one or several insurer. All of the main insurance carriers are following our wording," said Domange.