Broker warns energy firms are 'disproportionately targeted' by hackers and launches new policy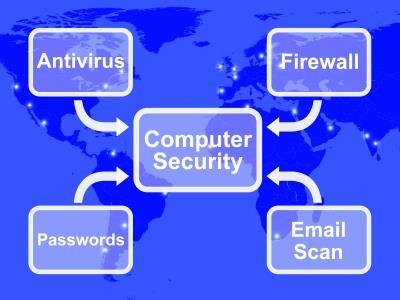 Although the global energy sector is being disproportionately targeted by increasingly sophisticated hacker networks, existing cyber insurance policies are failing to provide adequate protection that the sector require against losses associated with bodily injury, property damage and loss of use, according to Marsh.
To aid energy firms' management of cyber risks, Marsh today launches its Cyber Gap Insurance. Marsh's Cyber Gap Insurance was developed in collaboration with leading insurers in the London and European markets and industrial control system security specialists.
Exclusion clauses in standard commercial insurance policies stipulate that cover will not be provided for bodily injury, property damage and business interruption arising from a hacking event. Marsh's Cyber Gap Insurance closes this gap by indemnifying the insured in the event that indemnification under the normal property, business interruption or package policies is denied, solely due to the existence of any of these cyber risk exclusions.
Andrew Herring, leader of Marsh's energy practice in Europe, the Middle East and Africa (EMEA), said: "To date, the cyber-attacks directed at the global energy sector have largely been untargeted and data-driven, as companies and individuals have attempted to gain access to personal or sensitive financial data.
"However, the nature of the threat is changing and energy firms are now the target of increasingly sophisticated cyber-attacks. The disproportionate rate at which the sector is targeted means it may only be a matter of time before we experience catastrophic physical damage to facilities or disruption to supply as a result of a cyber-related event.
"Marsh's Cyber Gap Insurance closes the gaps in existing coverage that have existed for over a decade, enabling energy firms to develop and implement more comprehensive risk mitigation and risk planning strategies to protect their people and assets."