Steve Kempsey succeeds Jonathan Zaffino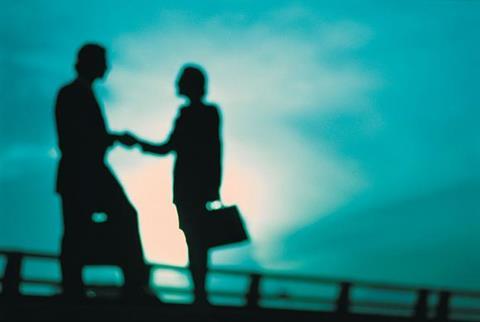 Marsh has appointed Steve Kempsey, a 20-year veteran of the firm, as its new US casualty leader, effective immediately.
Kempsey succeeds Jonathan Zaffino, who was recently named president of Victor O. Schinnerer & Company.
Kempsey is based in New York and is responsible for oversight of Marsh's primary and excess casualty operations, its international casualty practice, and its Workers' Compensation Center of Excellence. He reports to Dean Klisura, the firm's US risk practices and specialities leader.
Klisura said: "Steve's extensive background in client service, leadership experience, and strong record of operational excellence make him the ideal candidate to lead our US casualty practice.
"The US casualty market — especially excess casualty and workers' compensation — remains challenging for many of our clients. Under Steve's leadership, Marsh will be well-positioned to continue delivering industry-leading brokerage solutions that help our clients thrive."
Kempsey added: "Our clients today require innovative and effective solutions to tackle the myriad challenges and risks their companies face. By weaving together our traditional casualty placement and advisory expertise with our powerful global analytics platform and industry focus, we are able to help our clients proactively manage the evolving risk landscape and ultimately their total cost of risk."
Kempsey began his 20-year insurance career as a nuclear advisor in the power and utilities practice. Since then, he has progressed through the company taking on leadership roles in the West Zone as a client executive and within Marsh's casualty and FINPRO practices before becoming East Zone casualty leader and earlier this year assuming responsibility for the International Casualty Practice.