President tells French lawmakers country continues pursuit of democracy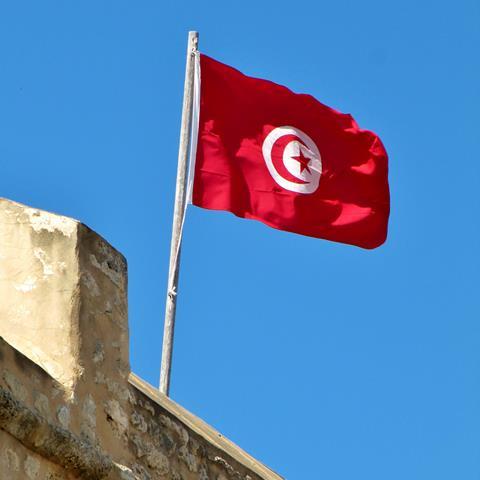 Tunisia's President Moncef Marzouki said yesterday that his country hasn't fallen into Islamist hands.
Addressing the French National Assembly, he said: "The question I am often asked is 'Has Tunisia fallen into the hands of Islamism?' The answer is no, Tunisia has fallen into the hands of democracy."
Tunisia is seen by many as the catalyst for the Arab Spring after Zine El Abidine Ben Ali was first to be ousted early last year. The Ennahda party – which was inspired by the Muslim Brotherhood – then took power with 41% of the vote, securing 90 seats in the country's 217-member parliament.
"Ennahda has embraced democracy, some say as a tactic, others like myself say by conviction," Marzouki went on to say. "It is the strength of democracy to be able to accommodate and integrate forces that were initially hostile."
Marzouki , who met President Francois Hollande on Tuesday, then went on to express his gratitude towards Tunisia's ex-colonial master, despite the fact the initial French response to last year's uprisings had been subdued.
"A fraction of official France supported the dictatorship. But the majority, the essential part of France… supported us as much as it could and accompanied us as far as possible until the tyrant fell," he said.