Outgoing CEO Emmanuel Nivet to take up new role in Asia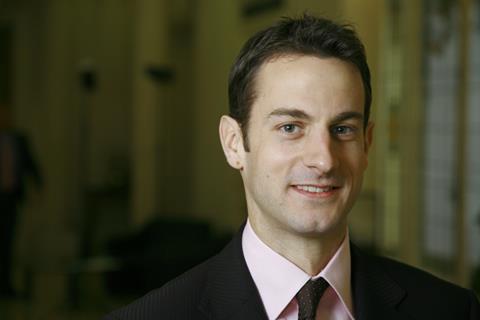 After 5 years as Chief Executive Officer of AXA Corporate Solutions UK Branch, Emmanuel Nivet is to pursue a career opportunity as Chief Executive Officer of AXA Affin General Insurance in Malaysia
As a consequence, on 3 July 2012, Matthieu Caillat will be appointed Chief Executive Officer of AXA Corporate Solutions UK.
Caillat spent seven years within AXA Corporate Solutions Head Office in Paris, where he was in charge of Business Development and Strategy for Specialty Markets worldwide. Two years ago he joined AXA Corporate Solutions UK branch as Managing Director.
While in the UK, he has contributed to the enhancement of AXA Corporate Solutions' offer and has successfully revamped its Property market positioning.
Upon becoming CEO, Caillat's mission will be to pursue selective growth and keep improving added-value services to foster long-term partnership with AXA Corporate Solutions UK clients and brokers.