Court rules in favour of Motorola over Microsoft patent fight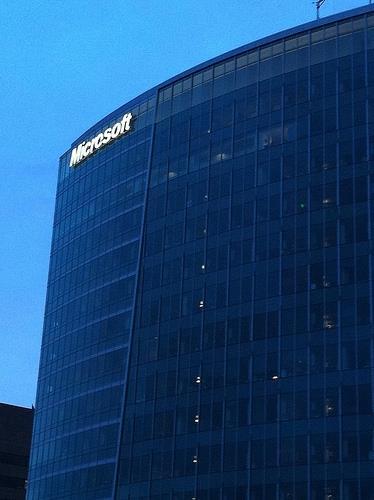 A German court has ordered Microsoft to withdraw its Xbox 360 games consoles as well as its Windows 7 operating systems from the German marketplace.
However, because a U.S. district court in Seattle has granted Microsoft a preliminary injunction against Motorola, the phone maker is currently unable to enforce the German court order.
The ruling in Mannheim is part of a larger patent war currently being thrashed out by Apple, Microsoft and a number of smartphone makers who use Google's Android software, despite the companies investing billions in buying patent portfolios that can be used defensively or offensively against rivals.
However, Wednesday's ruling is expected to have little immediate impact for Microsoft's wider European distribution operations after it moved its regional software distribution centre to the Netherlands from Germany in anticipation of adverse judgments in the patent trial.
In recent months Germany has become the major battleground for the global patent war due to the fact that court proceedings have proved to be relatively cheap and speedier than in other jurisdictions.