Social media crises or hacked systems put mid-sized firms on the back foot, according to QBE France, with more onus put on insurance solutions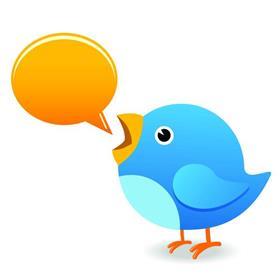 A sudden crisis such as a cyber-attack or a reputational crisis on social media are more likely to cripple smaller firms that lack the resources of larger rivals.
That puts greater emphasis on the need for insurance solutions, according to Renaud de Pressigny, director general of insurer QBE France, speaking to StrategicRISK during the recent AMRAE 2018 event for French risk managers, held in Marseille last week.
For products designed to provide crisis response – to a supply chain failure or cyber-attack – services can keep firms in business, he argued.
"These are not CAC40 firms. They lack the same resources; they don't have the scale or resilience. So that means if they're attacked, and they lack these protections, they can go belly-up," Pressigny said.
"If a product goes wrong it will be on social media in minutes nowadays," he continued.
"Smaller companies are simply not prepared for that. We're helping them prepare for the worst and mitigate that risk," Pressigny added.
Supply chain can represent "the soft spot threatening the kingdom", he suggested.
"Growing interdependencies and supply chains mean smaller companies are more vulnerable. It's as if you have protected your house and then realise the risk is in your garage," said Pressigny.
He noted a drive by AMRAE this year to expand the risk management association's demographics to include smaller firms, particularly mid-size French companies – something with which QBE identifies.
"Our primary focus in France is not the large corporates but the mid-market companies. AMRAE wants to spread the message about risk management [to such firms]. Large corporates are relying more and more on mid-market firms as contractors and in their supply chain," Pressigny said.
He noted that QBE has offered mid-sized firms a risk mapping service free of charge, with the insurer then offering its services to help fill in the gaps identified in the exercise.
"Every time we design a new insurance solution we package it with risk management services," Pressigny added.