Small businesses or those based outside the US worry about bribery and corruption much less than large US companies, 2013 Anti-Bribery and Corruption Benchmarking Report finds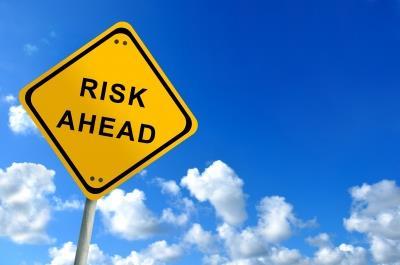 Some 43% of global businesses say their bribery and corruption risks have increased in the past two years compared to 8% that believe their risks have fallen.
The 2013 Anti-Bribery and Corruption Benchmarking Report, conducted by Kroll and Compliance Week, found that 50% of businesses expect those risks to increase in the next 12 months. Expansion into new markets was the single most common reason given, cited by over 80% of those who anticipate a rise. This is followed by more rigorous enforcement of anti-bribery laws (60 per cent) and the proliferation of anti-bribery laws in new jurisdictions (56 per cent) – most notably the UK Anti-Bribery Act.
Despite these risks, the report, which is based on research among nearly 300 senior compliance executives from companies across the globe with a median annual revenue of $3.5bn and more than 9,600 employees, reveals that smaller companies and those headquartered outside the US often do not take anti-corruption programmes seriously.
The report characterises a polarisation of attitudes to compliance in modern global business: large corporations headquartered in the US that take anti-corruption compliance programmes seriously and those that are smaller ($1bn or less in annual revenue) or based outside the US worry about bribery and corruption much less.
Kroll Advisory Solutions managing director Melvin Glapion said: "Larger companies deal with more third parties and tend to have more sophisticated compliance regimes, and business based in the US face vigorous enforcement of the Foreign Corrupt Practices Act, two factors which partially explain this disparity.
"It's true that regulators expect the level of due diligence undertaken to be commensurate with the risks posed by factors like a company's size, location and sector so not every firm needs to perform exhaustive due diligence of every third party, but the risks are very real for all companies, so compliance should never be taken lightly."
Worryingly, nearly one-in-five companies (18 per cent) say they either have an anti-corruption policy but do not require employees to read it, or do not have one at all.
In addition, 43% of businesses conduct an enterprise-wise assessment of bribery and corruption risk less than once a year, including 17% who have never conducted a corruption risk assessment at all.