ICS recommends counter cyber attacks to safeguard national security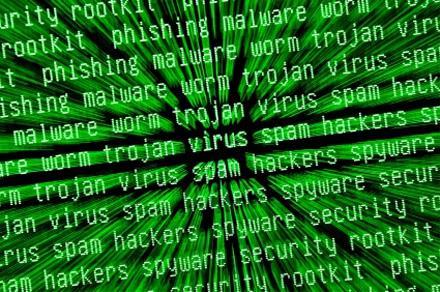 Britain's intelligence and security services have been urged by a group of MPs to wage war on cyber criminals to safeguard national security.
The report, written by the Intelligence and Security Committee, argues that defending against such attacks is no longer enough, and recommends using an "active defence" through covert attacks to disrupt and nullify cyber threats.
The report emphasises that cyber attacks represent a significant threat to UK industry and that prevention remains a top priority. In particular, the report highlights the potential for disrupting enemy systems without detection, and points to the Stuxnet virus, believed to be responsible for a major attack on Iran's nuclear enrichment programme in 2010.
The findings, which come two years after the unveiling of a £650m national cyber security programme, follow what the head of MI5 last month called an "astonishing" level of cyber-attacks targeting UK businesses, and outline that progress remains slow.
Sir Malcolm Rifkind MP, Chair of the ISC, said: "The committee is concerned at the lack of progress over 18 months into the National Cyber Security Programme, more needs to be done if we are to keep ahead in this fast-paced field".
The Government is set to publish its response to the report in autumn 2012.