Misunderstanding of risks in emerging countries can unhinge operations when a crisis strikes, insurer warns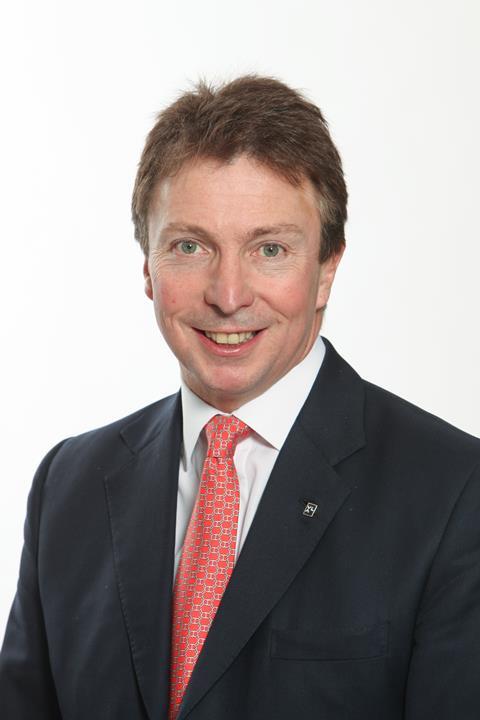 Many businesses operating in locations that are high risk for political violence, terrorism and conflict are failing to adequately protect themselves, according to XL crisis management chief underwriting officer Stephen Ashwell.
A general misunderstanding of the risks and available solutions can unhinge operations when a crisis strikes and firms will pay a heavy price when it comes to making a claim, Ashwell said in an exclusive interview with StrategicRISK.
"The world has changed as companies are required to trade and do business in parts of the world in which they wouldn't have previously because they need to remain competitive, seek out new markets, be relevant, and this probably takes them outside of a certain area of comfort.
"For example, if a company operates in a part of the world that is predisposed towards riots, strikes and civil commotion, but it has a policy that covers only terrorism. When a loss arises, it might find itself wanting when it comes to be adjusted."
To address this issue, Ashwell believes brokers and insurers should offer more holistic solutions rather than the siloed products commonly sold in the market and he has worked to embed this idea at XL since joining and building its crisis management division.
"When we started talking about crisis management at XL, we thought about a solution for businesses and individuals that tried to get away from the siloed mentality that offered property and business interruption from one division and personal security from another division because, just like us, businesses survive because they have great people and those people are safe," he said.
"In the past 10 years, crisis management risks have been siloed in many companies and by brokers. What we are seeking to do is change thinking gear, which is obviously difficult but we know that we're at the beginning of something that we hope will be special and distinctive."
XL's decision to start a crisis management division with the appointment of Ashwell in 2012 highlights the growing risk and demand for solutions that can protect a company from malicious attacks and keep its employees safe.
In response to this increasing demand from multinational organisations, Ashwell believes insurers and brokers should do more to inform businesses about the reality of the risk landscape in foreign jurisdictions to ensure they are buying the most suitable cover – a fundamental part of Ashwell's vision for XL's crisis management team.
"Firms need to be well educated and informed to make the correct decisions, but some don't have access to this information so if we can help them with that knowledge they should be better informed to make the right decision about the cover to purchase.
"The essence of our policies is that we will understand the business or the individual we are insuring and we will get a good profile of what their operation involves.
"We can provide assistance by sharing the reality of the security risk, as opposed to what the media reports. Many issues are going on around the world, so it is important that the people we are engaging and working with have a balanced view, rather than a reactive one, because we want them to do business globally and we want them to take that venture."