Insurance and related solutions can help, says Swiss Re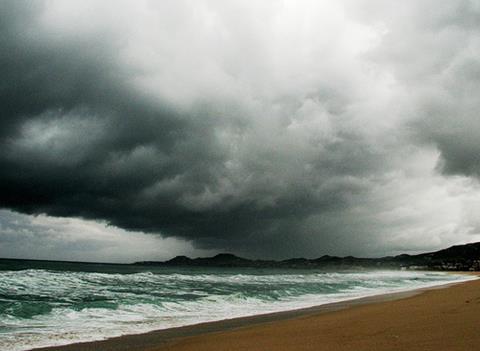 Governments should use insurance and related tools to prepare for natural disasters before they happen, according to a Swiss Re report.
The report, Disaster risk financing: Smart solutions for the public sector, added that disaster risks are increasing but insurance has not kept pace.
'Floods, earthquakes, hurricanes and droughts continue to ravage countries and destroy lives and economies', according to the report. 'The gap between insured and total losses is widening, while many disaster-prone countries lack financial preparedness'.
Swiss Re said that only 30% of catastrophe losses were covered by insurance over the last decade. The remaining 70% of losses, estimated to cost $1.3tn, were paid by individuals, firms and governments.
The reinsurer noted that the 'gap between insured and total losses remains stubbornly large, hampering a country's ability to recover'.
Swiss Re group chief executive Michel Liès said: "The risk landscape is becoming more and more complex as the world becomes more interdependent. No country can afford to be left unprotected."
The Swiss Re report said that governments were uniquely exposed as they typically shoulder the cost of relief and recovery and also pay for rebuilding infrastructure.
The report suggested that insurance solutions should be lined up before disaster strikes.
'Governments increasingly use these solutions to manage their budgets and fiscal contingencies; successful examples can be found in many emerging markets as well as in OECD countries but more needs to be done, the report went on.