Barbican strengthens its cyber capabilities to meet growing challenge of cyber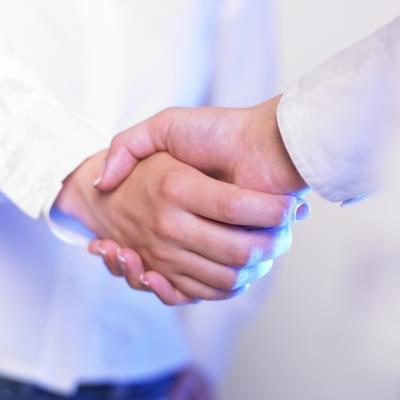 Barbican Group has appointed Jayne Goddard as cyber underwriter in the firm's specialty division, with immediate effect.
Goddard will report to underwriting manager Geoff White.
She has 30 years of insurance experience to the role. Most recently, she was an executive director of claims at Willis in London, where she was the senior claims professional within the professional risks team and also the primary point of contact for all technology-related claims matters.
Previous positions have included claims underwriter and placing broker, giving her a broad spectrum of industry experience.
Commenting on the appointment, the firm's head of specialty Stuart Quinlan said: "Cyber risk is a constantly expanding area for clients and the insurance market as a whole. The eRisks unit within Barbican's specialty division is set up specifically to deal with this threat. Jayne's appointment as cyber underwriter, working closely with Geoff White, is an excellent addition to our team and clearly demonstrates our commitment to continually strengthening our cyber capabilities to meet this growing challenge."
Goddard added: "In recent years, I have been increasingly keen to specialise in cyber and technology-related lines of business. This is an extremely dynamic sector given the rapidly evolving digital environment in which we all operate. I am very much looking forward to working with my colleagues in the specialty division to develop and expand our range of cyber risk solutions."