Promontory says it's product will help companies comply with a range of data security laws across Europe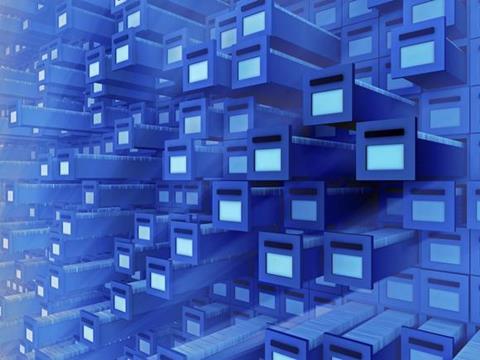 A risk asssessment tool launched today aims to help businesses make smarter decisions when it comes to data privacy.

The Data Privacy Index was developed by regulatory compliance consulting firm Promontory, in preparation for a revision of the European Data Protection Directive.
It is designed to give business executives and risk professionals a "comprehensive heat map and risk score" for things like international data transfers or security protocols. The results create a map and visual guide for data security regulations across Europe.
"As the lobbying over the EU Directive intensifies, businesses operating in Europe are likely to face increased regulatory risk no matter what the outcome: either the regime will be tightened across the board or - as now seems possible - increased powers will be handed to the national regulators – leaving them to decide on enforcement," said Lindsey Greig, managing editor of DataGuidance, the data protection database that is hosting the product.
"The Data Privacy Index will be a valuable tool to help companies manage these increased risks".
The makers say companies working all over Europe can sometimes struggle with the wide variety of rules and regulations.

"The UK has one of the most pragmatic data protection regimes in the EU, and therefore has a lot to lose if the final regulations are more closely aligned to the more complex and restrictive regimes found on the continent," said Simon McDougall, Managing Director and head of Promontory's Privacy Practice.
"We need a more concerted lobbying effort to persuade others in Europe that the UK's more pragmatic approach is better for business, but still protects individuals."