University of Queensland team with industry players to create database of risks and control measures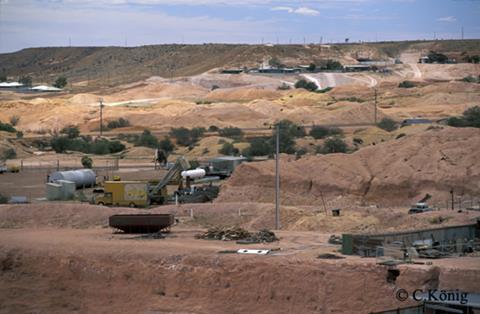 The Australian coal industry has teamed with the University of Queensland to develop an online knowledge database for the management of mine site risks.
The program, RISKGATE, received input from six of the country's largest mining companies. It is hoped that the creation of a comprehensive set of data on incidents and event-specific controls will help save lives across the industry.
"Australian coal companies focus significant resources in managing risk. With RISKGATE, you will have the ability to bring the industries current knowledge into the room when you do a risk assessment," Tony Egan from Xstrata Coal said on behalf of the Australian Coal Association Research Program (ACARP).
Program developers from UQ's Sustainable Minerals Institute implemented the Bow Tie Analysis (BTA) system in RISKGATE which uses simple diagrams to create an awareness of the risks and possible outcomes of selected activities.
Health and safety is a major issue for the Australian mining industry which has experienced forty fatalities in the past decade.