Suite of services includes cyber security assessments, legal training and communications workshops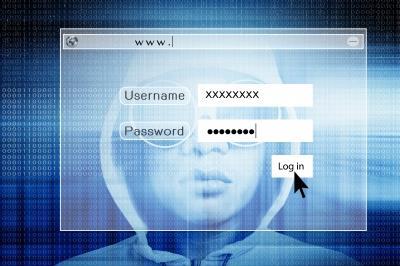 Beazley has launched a suite of data breach preparedness services by partnering with privacy specialist lawyers DAC Beachcroft, IT security specialists CGI Group, and international strategic communications consultancy Communications & Network Consulting.
In 2009 Beazley launched Beazley Breach Response, offering an insurance, loss control and risk mitigation service for privacy and data breaches. Its products bring together expert forensic, legal, notification and data protection services to satisfy all legal requirements and maintain customer confidence following a breach.
Beazley's new pre-breach training and services include:
On-site training sessions hosted by DAC Beachcroft covering UK data protection law, corporate IT security, third party vendor obligations and EU Data Protection Regulations
Cyber security assessments conducted by CGI
Crisis communications workshops hosted by CNC
Paul Bantick, international technology, media and business services focus group leader at Beazley, said: "Organisations have too much to lose to risk mishandling a breach. It is vital that our policyholders are not only equipped to respond to a breach but are also prepared to manage the risks ahead of time. We have partnered with best in class service providers to offer our clients breach preparedness services to mitigate the risk."