As many as 750,000 could have contracted latest winter vomiting bug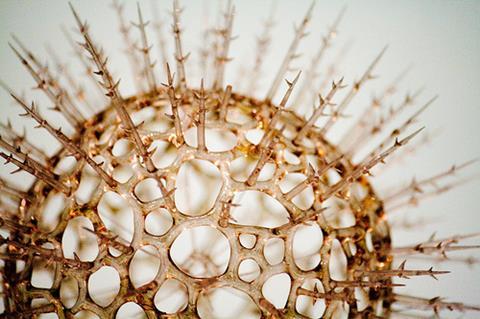 The Health Protection Agency (HPA) has revealed there have been 2,630 confirmed cases of norovirus in the UK so far this season, up 72% on the same period last year.
The agency estimates that for every confirmed case, about 288 go unreported, since the majority of people infected do not seek treatment. This means more than 750,000 people in the UK may have contracted the virus.
Symptoms of the norovirus include a sudden onset of vomiting and/or diarrhoea. It is highly contagious and can be transmitted by direct contact with an infected or contact with contaminated objects and surfaces.
The HPA advises people with the norovirus to stay at home for at least 48 hours after vomiting has stopped.
"Having a norovirus infection is very unpleasant but it is short-lived and most people will recover in a couple of days, says John Harris, a spokesman for the HPA.
"Make sure that you or anyone you are caring for takes plenty of fluids to avoid dehydration. Over-the-counter medicines can also be useful in reducing headaches and other aches and pains."
Rod Ratsma, Leader of the Business Continuity Management team at Marsh told StrategicRISK that companies should do their utmost to prevent the spread of virus cells. "The norovirus is highly contagious but it passes pretty quickly. Companies need to decide what message to send to people with symptoms and promote good hygiene in the workplace - the best sources are the NHS and HPA websites."
"For businesses, recovery is about planning for the effects of an incident rather than the cause. The effect of the norovirus is that a few employees might be off sick for a couple of days at a time - that's what you need to plan for."