2017 group underwriting loss expected as Novae closes casualty division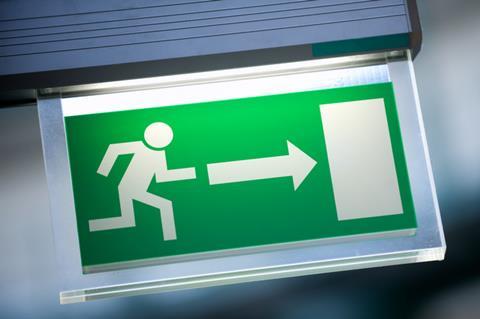 Novae has pulled out of four casualty classes and as a result has closed its casualty division.
The four exited lines are financial institutions, professional indemnity, general liability reinsurance and motor reinsurance.
The Lloyd's insurer said in a trading update today that lines exited or in run-off are expected to hit its performance, such that the company as a whole is unlikely to produce a combined operating ratio below 100%.
The casualty exits followed a review by the insurer of classes where it "retains a demonstrable competitive advantage".
Going forward the group's cyber and US excess casualty lines will be reported as part of an expanded marine, aviation, political risk and specialty division (MAPS), while the UK general liability and medical malpractice units will be reported as part of the property division.
Novae said its underwriting transformation is now complete.
The Lloyd's insurer also announced in the trading update that rates on renewal business were down 2% across the whole account.
Chief executive Matthew Fosh said: "We have completed the underwriting transformation of Novae into a focused Lloyd's business, which has included the withdrawal from certain Casualty classes where we deem future profitability to be unsustainable.
"The soft market, several years in the making, is now entrenched, and combined ratios above 100% will be commonplace. Establishing a point of differentiation in today's market is critical – the group's strategy over the past three years has been to pursue that goal."