Threats were made to disrupt power supplies at the London Olympics, it was claimed last night.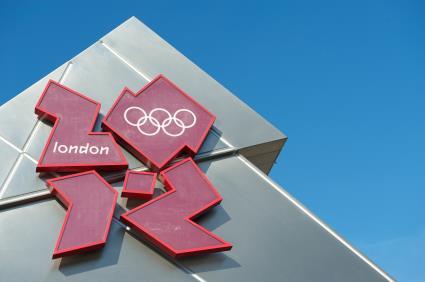 Olympic authorities were reportedly warned about a potential cyber attack just days before the opening ceremony.
Threats prompted a last-minute check that backup systems at the Olympic Park would be able to cope with the demand on Olympic lighting and communications networks.
But the threats were not believed to have been credible, according to an article in the guardian.
"We do not comment on specific threats," a Government spokesman told the newspaper.
"The high profile of the Olympic Games meant that it was a potential target and we put in measures to help protect against such threats and we are committed to ensuring every conceivable preparation is made in order to deliver a safe and secure Olympic and Paralympic Games."
Giving a speech to the Royal United Services Institute (Rusi), home secretary Theresa May had warned in January that there was "a strong possibility" of a "threat from cybercrime".
"We are aware of the threat from so called 'hacktivist' groups. These groups may attempt to target the games and may also attack the websites of high-profile sponsors associated with the Games," she had said.
"We already have our own robust plans in place to deal with a cyber-attack against Games systems. And we are now also working with industry to strengthen their ability to defend themselves from cyber-attacks."