Solvency II January 2014 deadline placed in doubt after European vote is delayed by another five months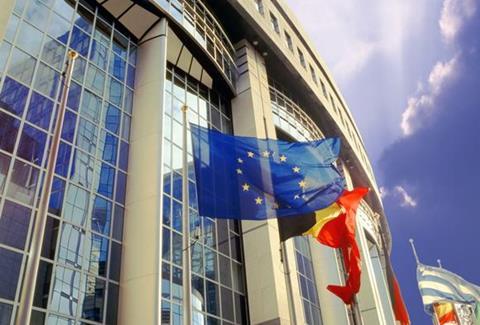 November's vote on Omnibus II by the European Union has been pushed back to March 2012, placing into doubt the January 2014 implementation date of Solvency II for banks and insurers.
The plenary vote of the Omnibus II directive had already been delayed from 22 October 2012 to 22 November 2012, however, it has now emerged that there will be a further five-month delay.
KPMG insurance director Janine Hawes said: "Few industry participants will be surprised with this news. It is safe to say that the industry, as a whole, had all but given up on 2014 as a viable implementation option in any case.
"No reason has been given for the delay in the plenary vote; however, it is likely to be to accommodate the forthcoming impact study to assess the effect of the various proposals on the long-term guarantee package.
"This will take place later this year and the timing of this vote suggests that the trilogue process will now largely be stalled until the results of this study are known. Unfortunately, despite calls for a clear statement on timeline, including most recently by the European Insurance and Occupational Pensions Authority chairman Gabriel Bernardino, no such announcement has been made.
"The challenge now is how quickly the results of the impact study can be assessed, and the speed with which an agreed solution can be reached in the trilogue process when it resumes. The new indicative date for the European Parliament's plenary vote may need to be moved back further to accommodate this.
"The dates for transposition and implementation of Solvency II will also need to be amended again, with a second short 'quick fix' directive required. The question that remains is whether this will be a delay of one or two years."