A further 50% describe the data as 'average'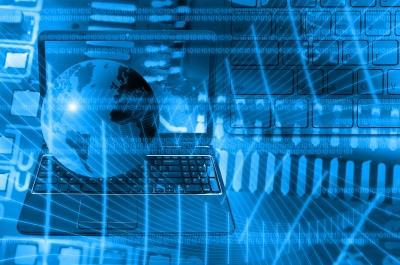 One in five brokers believe the quality of data and information held by insurers is "poor" according to a survey by data management company EDM Group.
The survey, which polled 50 insurance intermediaries between August and September 2015, also found that 50% see insurer data as "average" and only 18% described it as "good" or "excellent".
Furthermore, 67% of the brokers surveyed said insurers' ability to use their data to reduce risks, improve client and stakeholder relationships and boost profitability was either "poor" or "average".
Some 63% of brokers said the issue was caused by of legacy systems and poor IT infrastructure.
Another 31% said it was a result of insurers struggling to cope with the proliferation in the number of channels customers can use to communicate with them such as social media, while 14% say it is a result of the industry being too paper based, and the need for it to have more data digitised.
The brokers surveyed said insurers are aware of the challenges they face. Over the next three to five years, 8% expect the quality of information and data held by insurers to improve dramatically, and a further 51% anticipate some improvement. Only 6% expect a deterioration.
EDM Group chief technology officer Spencer Wyer said: "The insurance industry is aware that there is significant room for improvement in the quality of information and data it holds, and also how it uses it.
"Success in the industry will increasingly be based around digitised information, and we are seeing a growing interest in insurers looking to invest in this area and develop an edge over competitors."