Almost a third of companies surveyed in the UK have no plan to respond to a cyber attack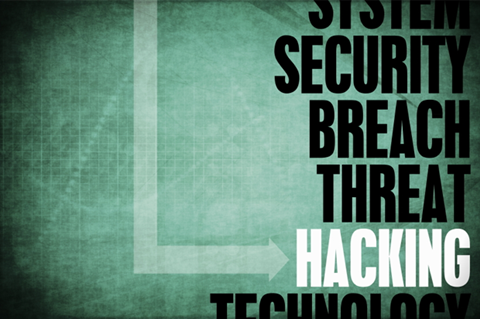 One in four UK companies has been attacked by cyber criminals in the past two years, according to a survey by PwC.
Organised crime, state-sponsored sabotage and politically motivated "hacktivism" were the most common sources of attacks on the servers of British companies.
The PwC Global Economic Crime Survey 2016 found that:
Over half of UK (55%) organisations have been the victim of economic crime in the past 24 months, outstripping global rates
Of the 55% nearly half (44%) had experienced cyber crime
Cybercrime incidents in the UK are up 20 percentage points since 2014
30% of UK organisations say they have no cyber response plan while almost 60% have no confidence in UK law authorities dealing with cybercrime
Shift towards the so-called 'silver fraudster' with 18% of fraud committed by senior management
More than half (51%) of respondents said they expected some form of cyber attack in the next two years, while 71% said the risk of one had increased in the past two years.
However, almost a third of the companies surveyed in the UK had no plan to respond to a cyber attack.
PwC partner Mark Anderson said the overall figures were skewed slightly by higher reporting and better detection, although the primary reason was "higher levels of crime", the FT reports.
And while there was a decline in the number of organisations reporting economic crime perpetrated by employees (31%), there was a large increase in frauds committed by senior management which more than doubled from to 18%.
Senior management fraud perpetrated by the "silver fraudster" is often more difficult to detect and prevent, and usually has a much greater impact on an organisation.
Almost half (44%) of all economic crime committed against UK companies was carried out electronically, almost doubling in two years and significantly higher than the global average of 32%.
The PwC study polled more than 6,000 participants in 115 countries.
The survey, which is carried out every two years, also looked at overall levels of economic crime, including more traditional forms, such as fraud.
It found that 55% of UK organisations had been affected — a rise of 11 percentage points since 2014.
This compares with 38% in the US and 28% in China.