Arizona inferno fuelled by strong winds and record temperatures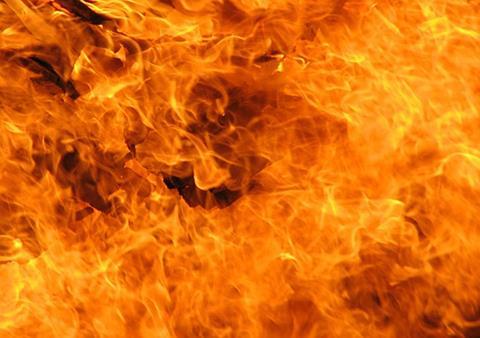 A massive wildfire has killed 19 elite firefighters who were trying to bring the blaze under control in the US state of Arizona.
The natural catastrophe, the deadliest wildfire for emergency services since 1933, reportedly started after a lightning strike on Friday.
It spread quickly to engulf almost a thousand hectares of land and 200 homes over the weekend.
Record temperatures across many parts of the US have left large areas of the country dry and vulnerable to fires.
Fanned by strong winds, the Arizona inferno forced evacuations from nearby towns Peeples Valley and Yarnell, approximately 187km north-west of Phoenix.
No civilian injuries have yet been recorded but there has been extensive property loss.
Arizona governor Jan Brewer declared it could take "days or longer" to assess the full extent of the damage caused.
The dead firefighters were all from the Granite Mountain Hotshot unit – an elite group that had already fought several other wildfires in recent weeks.
The 20 men were deployed to prevent the further spread of the fire by removing brush and trees to assemble borders of protection.
They became hemmed in by the unpredictable nature of the blaze and had assembled tent-like fire shelters as a last resort. The lone survivor has been hospitalised with severe burns.
Prescott city fire chief Dan Fraijo said:"One of the last fail-safe methods a fire-fighter can do is literally to dig as much as they can down and cover themselves with a protective fire-resistant material, with the hope that the fire will burn over the top of them and they can survive it.
"Our entire crew was lost," he said "We just lost 19 of some of the finest people you'll ever meet. Right now, we're in crisis."
Several hundred firefighters are currently tackling the blaze, which continues to spread.