More than 200 delegates expected to attend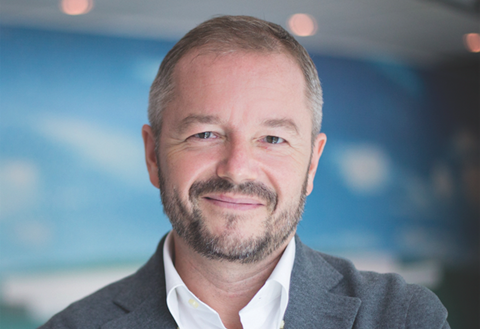 The Pan-Asia Risk and Insurance Management Association (Parima) is gearing up for its second regional conference this year.
Held from 16-17 November at the Grand Hyatt Hong Kong, the event will bring together more than 200 risk management professionals from 22 countries in Asia-Pacific.
It follows a similar regional conference in Kuala Lumpur in May.
Parima said it would launch its new certification programme at the event, which has been designed for risk and insurance managers in Asia.
The two-day programme includes keynote speeches, master classes, and workshops on topics such as business interruption, mergers and acquisitions, project risk management, talent risk and cross-border third party risks.
The keynote speech will be delivered by Hong Kong investor and entrepreneur Danny Yeung, the chief executive of Prenetics and a founding partner of SXE Ventures. Drawing on his own entrepreneurial experience, Yeung will share with delegates about how he deals with risks in his business journey.
Parima chairman Franck Baron (pictured) said: "In this dynamic landscape of emerging risks, remaining relevant is crucial for risk practitioners. Education remains key to enhancing and supporting risk management as a valuable and respected profession across Asia."
For more information visit, click here.