A proliferation of pirate attacks along the Strait of Malacca is a major concern for risk managers in 2015 – XL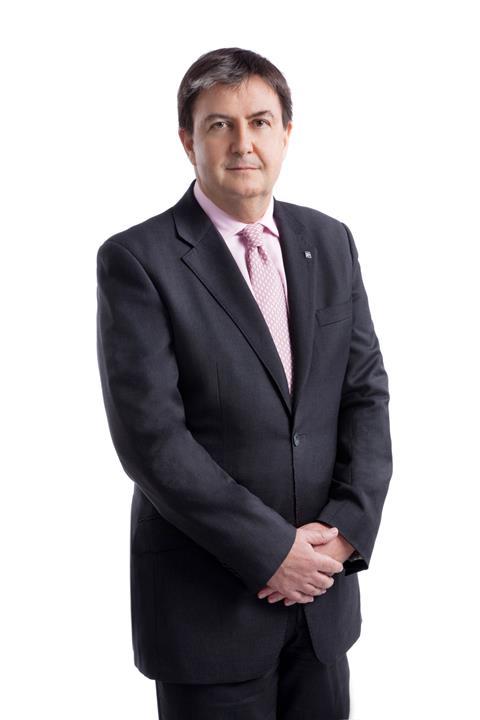 Supply chains that run through South-East Asia are increasingly under threat from pirate attacks, according to XL chief underwriting officer, marine Asia-Pacific Mike Davies.
Davies (pictured) warned delegates at the inaugural Pan-Asia Risk and Insurance Management Association conference in Singapore yesterday that pirate attacks are increasing in frequency and severity along the Strait of Malacca.
The US Energy Information Administration identifies the 900km strait, which flows between Malaysia, Indonesia and Singapore, as one of the world's two most important strategic chokepoints by volume of transit for oil and gas tankers.
Speaking exclusively to StrategicRISK after his presentation during the 'How to engage the insurance market: challenges and opportunities for 2015' break-out session, Davies said pirate activity in the strait is a key threat for risk managers to consider in 2015.
He said: "A huge amount of local trade as well as between Asia and Europe has to go through the Strait of Malacca, which, at its narrowest, is a little more than 1.5km wide − that presents an advantage for pirates."
The International Maritime Bureau (IMB) reports that "gangs of thieves armed with knives and guns are making South-East Asian waters increasingly dangerous for small tankers carrying products, such as gas, oil or marine diesel oil."
Davies added: "Attacks are becoming much more violent and more organised in that the pirates are taking the cargo itself, including oil by ship to ship transfer."
Earlier this month, the IMB reported an attack on an Asphalt tanker underway from Singapore to Vietnam. Seven armed pirates boarded the vessel, checked the cargo, stole crew properties and then left the vessel, after which the crew discovered an engineer had been killed.
On the same day, according to the IMB, 20 armed pirates approached a product tanker underway, and five pirates managed to boarded it using ladders. The crew alerted other tankers in the area and followed security protocols and the robbers left the vessel empty handed.