François-Xavier d'Huart is head of client and broker management for France at specialty insurer XL Catlin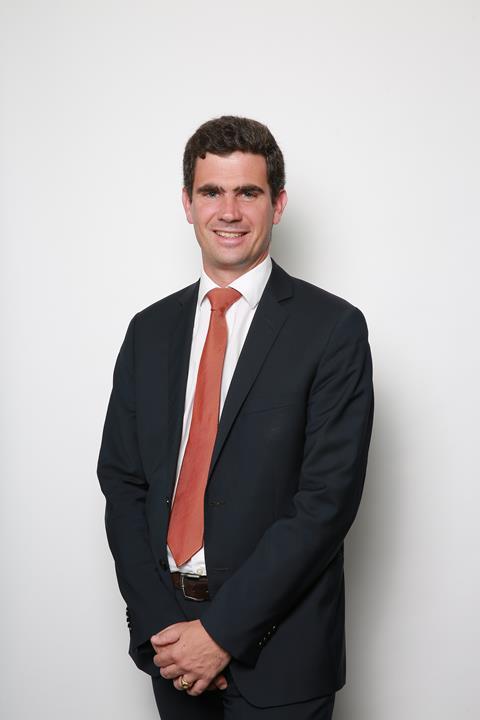 Which risk types are seeing the greatest rises (or falls) in client / broker interest?
I meet clients and brokers everyday as part of my role and take part in industry events to discuss the risks that are on the market's mind.
Without a doubt, there are three types of risks for which clients and brokers have been coming to us more than in previous years: cyber risks, supply chain risks and political risk.
Cyber: both from the standpoint of hacking and ransomware, but also from companies looking at the impact that GDPR will have on their risk profile and exploring cyber coverage. That segment grew by 200% in 2017 for XL Catlin in France.
Supply chain: both first tier and second and third tiers. Increasingly, companies are looking at the risks of the suppliers of their suppliers.
· Political risk: as more and more French companies expand overseas they are looking to offset some of the political risk and trade credit risks they face, particularly in emerging economies. We were already offering political risk insurance to our French clients through London but have just announced the launch of that business line in the French market, with the appointment of a dedicated underwriting manager that will be based in Paris.
I expect those risks to be heavily discussed at AMRAE, and we are in fact inviting risk managers to swing by our booth and vote, through a connected terminal, for the type of risk they believe will most impact their business in the next five years.
To some extent, it also seems like contingent business interruption has been talked about a lot in recent months. Clients are looking to cover the risk that an event that does not cause them physical damage but restricts their ability to trade.