Pessimistic outlook fails to curb spending spree, PwC survey finds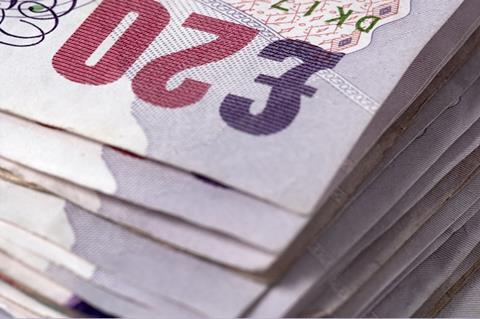 Life and general insurers and insurance brokers all boosted their employment levels and investment in staff training "significantly" in the second quarter despite uncertainty and pessimism in the market, a sentiment survey has found.
The latest quarterly financial services survey conducted by the Confederation of British Industry (CBI) and accounting firm PwC also found that all three types of company also intended to significantly increase their technology spending in the coming 12 months in the hope of achieving long-term cost savings and efficiencies.
The CBI/PwC survey said that the spending spree came despite a fall in optimism from life insurers and an unchanged level of optimism for general insurers.
But it noted that business volumes, profits and hiring all remained strong, suggesting that the pessimism was more to do with geopolitical and economic uncertainty than weak business performance.
The PwC survey also pointed out that the decline in optimism was not universal, with brokers feeling more optimistic in the second quarter than they did at the beginning of 2017.
While insurers and brokers are ramping up their people and technology spending, they expect a slowdown in their spending on regulation in the coming year. The CBI/PwC survey found that spending on compliance will still be substantial but will not increase at the same pace as last year.
PwC UK insurance leader Jim Bichard said: "Insurers are going through significant changes as they prepare to transform their business models. This has driven an uptick in hiring and training the staff needed to implement new technologies and strategies."
He added: "To the extent that insurers have any discretionary spend, we are clearly beginning to see this money invested in technology directly impacting customer engagement, such as distribution and marketing.
"Artificial Intelligence and robotics will become more of a priority a few years down the line and it's good to see an emerging understanding of the potential of these emerging technologies. For now though, insurers, especially those in the life sector, are focused on streamlining their back office."