Newly elected Ferma president Julia Graham speaks to StrategicRISK about her plans for the association a day before she takes the helm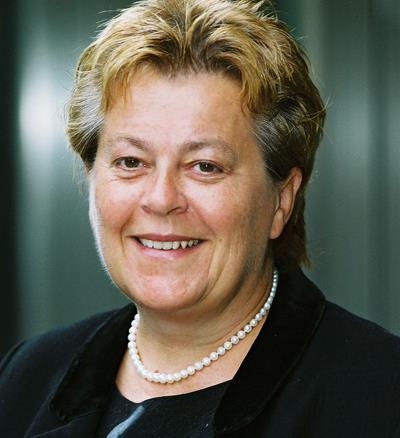 Q: What does it mean to you to be elected as the new president of Ferma?
A: This is the pinnacle of everything that I've ever done in the insurance and risk management industry. I'm extremely proud to be able to represent a unique association and a profession that I love.
Q: What did you bring to the vote that got you elected?
A: I think people can see that I have a real passion for risk and insurance, for Europe, and a passion to develop the young risk professionals of tomorrow. I think people can see I can bring experience – which spans more than 40 years in the industry.
Q: When your term as president begins, what do you plan to bring to Ferma?
A: To start with, I'd like to take views from the Ferma office on how they would like to work with me. The next thing is to fulfil some of the amazing projects that we already have in working progress.
We are an association that has a fantastic board and three amazing vice-presidents and what I want to do is build on the very good work that we've got and bring my experience, which I hope will add some value.
Q: You're running a couple of workshops on cyber and social media. It seems to be an area that has really crept up the agenda. How important is cyber for risk managers?
A: You can't pick up a newspaper or read something from a risk management survey without cyber being mentioned or without it being cited in a survey as one of the top three risks.
What we're doing [at the workshop] is a little bit different because we're taking an enterprise approach to cyber. Cyber is a risk that has no boundaries, it doesn't have normal global restrictions, nor does it have normal restrictions to first or third-party liabilities, for example. So we thought we'd develop a workshop that takes risk managers through understanding the risk, through what some of the risk transfer options are, and most importantly, how to monitor breaches to their security and what to do in response.