Chief executive Richard Pryce outlines stance on unprofitable business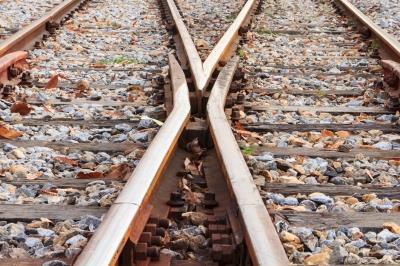 QBE Europe has stopped insuring UK rail network owner Network Rail because of "unacceptable terms".
The unit's chief executive Richard Pryce has said that the company will continue to exit unprofitable deals.
QBE described the Network Rail contract as "one of our largest and longstanding accounts".
The insurer said that the decision not to renew the deal had cut first half 2016 gross written premium by $41m (£32m) and meant that its retention ratio was slightly lower than expected at 82.8%.
QBE signed a six-year deal with Network Rail in 2008, which took effect in March 2009.
Speaking to journalists about QBE Europe's first-half results on Wednesday morning, Pryce said of the Network Rail deal: "We couldn't financially make it work, having been their carrier for a while and worked with them and supported them through the horrendous flooding that occurred [in 2013/14]."
Pryce said that the company would continue to exit unprofitable deals.
He said: "We are looking at a couple of broker facilities at the moment which we are not going to name. Ultimately if they can't drive the right margin then we will make the right underwriting decision."
He added: "We have done a really good job of keeping our cost base under control in the last two or three years so we don't have to write to cover the cost base. Where possible we can make the right decisions. We haven't backed ourselves into a corner such that we have to carry on with some of these relationships."
Broker facilities, mpost commonly used in the London market, grant participating underwriters access to particular portions of a broker's business on pre-agreed terms.