New solutions aim to improve risk management in firms that may not have the resources to manage growing exposures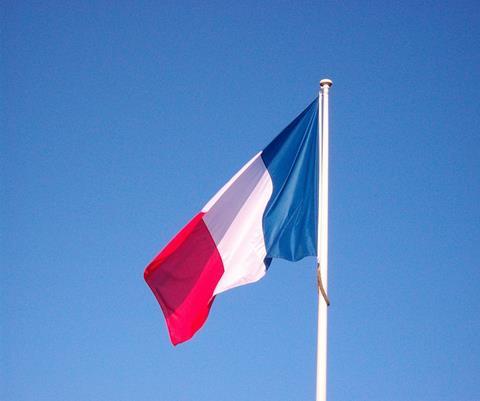 QBE will today launch three initiatives that aim to enhance risk management capabilities for mid-market and emerging businesses.
QBE France general manager Renaud de Pressigny said the initiatives are in line with Amrae's strategy to improve risk management among mid-market firms that may not have the resources or expertise to manage their growing exposures.
Speaking toStrategicRISK before the launch, he said: "Mid-market firms are faced with the same risks as large companies, but they rarely have the in-house resources and expertise to deal with those exposures.
"These firms are also expanding globally. In the same way that large accounts of 20 or 30 years ago realised that they needed to master the risks involved when they invested, exported or started partnering with foreign companies, mid-market firms are realising they need to master those risks too."
As part of its first initiative, QBE France will access the insurer's wider resources to offer multinational coverage to mid-sized and expanding businesses.
The second initiative, QBE Risk Profile, is aimed at prospective clients and involves a partnership with French risk consultancy Arengi. The company will work with prospective clients to produce a bespoke risk map that identifies exposures and gaps in cover. This will be available to clients who meet QBE's criteria on size, industry, financial health and international spread.
The final initiative, QRisk, provides current clients with a platform to communicate easily with QBE, its broker and service providers, helping them improve their insurable risk profile.
To help develop the first initiative, QBE France invested in its underwriting capabilities and has created a global network to help it provide multinational programmes to French-based firms that are expanding internationally.
De Pressigny said: "QBE has been building a global network, working with our other offices and corresponding insurers. The network has been used for several years by the UK, Australia, and Canada to create, handle and manage global programmes."
On the second initiative, de Pressigny said: "Arengi will typically work with 150+ exposures. We've agreed on a risk map that will focus on 50 major risks, which will be assessed by Arengi and financed by QBE. Eligible companies are not usually equipped with the resources to build a risk map and most of them would never have done such an exercise before.
"We don't think anyone in the French market has come up with such an original offering as QBE Risk Profile."
The final initiative, QRisk, offers current QBE France clients a programme that facilitates daily dialogue between the insured, broker and service providers. Each party can use the platform, at the insured's discretion, to complete risk surveys that identify exposures and allows each party to offer recommendations regarding the company's insurable risks.
De Pressigny said: "QRisk is collaborative platform between QBE, the insured, its broker and the various service providers around risk control and risk engineering."
He added: "We have chosen AMRAE as the launching pad for these initiatives, because although the association has traditionally focussed on risk managers in the CAC40, it has started opening up to mid-market firms."