Zurich head of broker management Johann Worm on the risks facing businesses today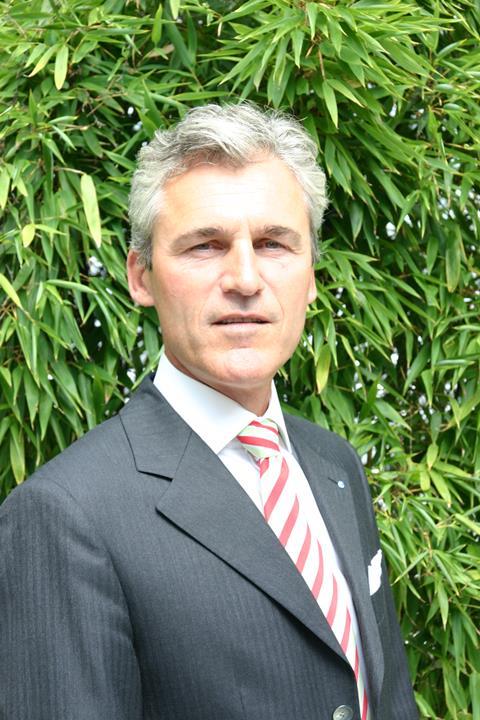 What are the top three risks facing businesses in Germany?
It really depends on the size of the business and the country in which they operate, but we have found that there are recurring themes affecting customers and brokers. These include macroeconomics, natural catastrophes and supply chain risks, and compliance.
Germany is an export-driven economy. This means that any macroeconomic imbalances and financial instability can affect business growth – it is a very pertinent topic among risk managers at the moment.
In addition, natural catastrophes and climate change patterns are a growing concern for businesses, as they become more international. As a result of globalisation, risks have become ever more interconnected, especially where supply chains are concerned.
And last but not least, compliance has become increasingly complex, with more multinationals seeking to comply with rules and regulation across the globe.
How are businesses innovating to deal with these risks?
Companies are doing very well when it comes to business continuity and working towards making their business more resilient. In general, they have invested heavily in this and are being much more proactive rather than taking a reactive approach.
What about insurers – what are they doing to respond to these risks?
We've heard at the DVS conference that innovation is a major topic. At Zurich, we are also contributing to innovation to help respond to some of these key risks.
We've launched a data and cyber protection policy; and have a supply chain interruption policy, as well as a non-physical PI.
For multinationals, compliance is a huge challenge. We've invested a lot of time and money in supporting companies with large international risk. Our multinational insurance application database offers customers and brokers the ability to understand the rules and regulations in the overseas markets in which they operate.