Research also reveals companies' most vulnerable times of year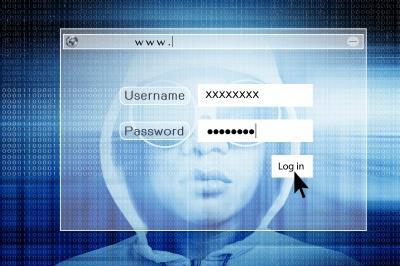 The number of ransomware attacks quadrupled in 2016 and is likely to double again in 2017, Beazley predicts.
In its Beazley Breach Insights – January 2017, the provider of data breach response insurance said companies appear to be particularly vulnerable to attacks during IT system freezes, at the end of financial quarters and during busy shopping periods.
Evolving ransomware variants enable hackers to methodically investigate a company's system, selectively lock the most critical files, and demand higher ransoms to get the most valuable files unencrypted, Beazley said.
The research also revealed that unintended disclosure, most often emails or faxes sent to the wrong recipient, increased to 32% of all breaches in 2016, up from 24% in 2015.
Katherine Keefe, global head of Beazley Breach Response Services, said: "The threat from ransomware is not only growing, but evolving to allow hackers to target vulnerable organisations and their most valuable data files and adjust ransom demands accordingly. The sustained increase in these threats in 2016 indicates that even more organisations will be attacked in 2017 and need to have incident response plans in place before they get a ransomware demand."