But there is a limited pool of suitable candidates in the financial services sector to fill the jobs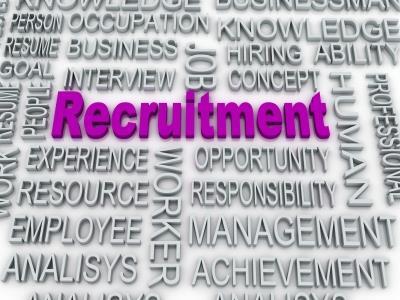 Looming major regulatory change has triggered an increase in recruitment for risk management professionals in the insurance and retail banking sectors.
Firms are preparing for new liquidity coverage ratio guidelines under Basel III and the potential implementation of Solvency II in January 2015.
According to figures from recruitment consultancy MERJE, in the past year the number of permanent and contract roles for risk management professionals with strong regulatory knowledge, exposure to Basel II/III and solid analytical skill has increased by 22%.
Director Richard Abelson said: "There is a significant need for risk managers who understand the current regulatory environment and can anticipate and interpret how these changing requirements will affect businesses.
"The boom in employer enquiries and the availability of positions for risk management specialists ahead of Basel III and Solvency II is only adding pressure to an employment market that is already extremely competitive.
"Despite demand, the pool of candidates in the financial services sector with the analytical skills and regulatory exposure to fill these jobs is limited, making it increasingly difficult for employers to meet the escalating demand for talent."
Abelson added that although the latest CBI/PwC quarterly Financial Services Survey data showed that overall hirings in banking and some insurance sectors had slowed, he expected to see opportunities for job growth in areas focusing on credit and operational risk, in preparation for the changing capital and liquidity requirements.
With companies under increased pressure to adapt to the changing global regulatory environment, the firm expects to see the increase in employer demand for permanent and contract roles in risk management to continue into Q1 of next year, Abelson said.