Nearly 130 nations are ranked on their overall enterprise resilience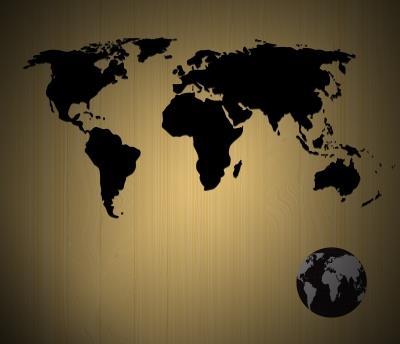 Switzerland has the highest overall enterprise resilience ranking in the 2017 FM Global Resilience Index, reflecting high scores for its infrastructure, local supplier quality, political stability, control of corruption and economic productivity. Haiti ranks at the bottom due in part to its high natural hazard exposure and poor economic conditions.
The annual index ranks 130 countries and territories based on 12 quantified resilience drivers related to each country's economic strength, risk quality and supply chain condition.
Drivers of resilience that form the index include: productivity, political risk, oil intensity, exposure to natural hazard, natural hazard risk quality, fire risk quality, control of corruption, quality of infrastructure and quality of local suppliers.
This year, the index also included three new resilience drivers: inherent cyber risk, urbanization rate and supply chain visibility.
"Our clients have found the index valuable when making important decisions about their properties, business strategies and supply chains," said Bret Ahnell, executive vice president at FM Global. "We upgraded the index this year to reflect escalating threats that can make a lasting impact on business performance."
The top 20 most resilient countries
Switzerland
Luxembourg
Sweden
Austria
Germany
Norway
Denmark
Finland
United States Central
United States East
France
Netherlands
Qatar
Belgium
Australia
United Kingdom
Canada
United States West
Hong Kong
Ireland