AMRAE's RMIS Panorama report will be published today and ahead of its launch, we caught up with its information systems commission president, François Beaume for a sneak preview of the key findings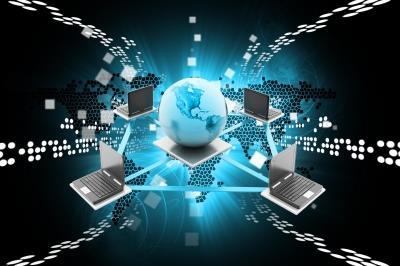 Ease of use is the main reason why risk managers will buy a particular risk management information system (RMIS), according to AMRAE's RMIS Panorama report 2016.
The next two important selection criteria for risk managers are the system's reporting capabilities and price.
Speaking to StrategicRISK ahead of the report's official launch today, François Beaume, president of AMRAE's information systems commission, revealed some of the report's key findings.
He said not all RMIS functions score well with risk managers. Audit and competitive intelligence functionalities in particular fail to meet the needs of risk managers. However, the majority of respondents were "satisfied" with the risk mapping and incident management functionalities, as well as how systems can support compliance and governance requirements.
He explained that the advantage of RMIS is its sharing capabilities. It provides internal departments and project managers and external parties such as brokers, insurers and loss adjusters a platform to share risk and insurance information. This will help businesses to harmonise risk management practices and reporting procedures.
Conducted by AMRAE and EY, the report canvassed the views of 43 information system vendors and 50 risk managers to provide a macro-analysis of the RMIS market and an in-depth insight into the vendors' respective offerings. It is the first time risk managers have been asked to participate in this research.
The French version of RMIS Panorama 2016 will be published today and an English version is expected in March.