Alyson Pepperill and Brad Simpson also elected as vice-chairs and Dr Marie Gemma Dequae elected to the board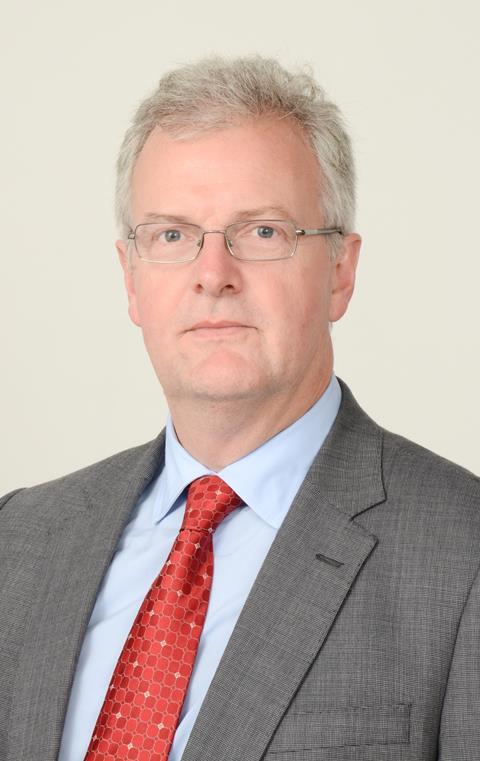 Richard Anderson has been elected as chairman of the Institute of Risk Management (IRM) board of directors for a second one-year term.
Alyson Pepperill and Brad Simpson have been elected as vice-chairs. Pepperill, who is client projects director at Oval Insurance Broking has been reappointed, and Simpson, who is senior vice-president at Marsh, has been newly appointed.
Speaking about his reappointment, Anderson who works as managing director, UK, at Crowe Horwath Global Risk Consulting said: "Together with Alyson and Brad, both of whom bring enormous experience to their roles, we plan to boost the support that IRM as a professional institute can offer to those managing risk at all levels, particularly at board level, where the challenges are enormous.
"To do this, we have an ambitious programme of activities under way, including international partnerships and new educational offerings. The need for organisations of all types to have effective and comprehensive risk management in place has never been greater and, as the world's leading independent and dedicated enterprise risk management education body, IRM is uniquely placed to support risk professionals worldwide."
IRM chief executive Steve Fowler said: "We are delighted to announce that Richard has been elected IRM Chairman for a second year. He has been an active chairman, in particular driving forward our thought-leadership work and positioning risk management as a key board level issue. Likewise, Alyson Pepperill has been a long-standing board member, and while Brad joined last year and will inject new enthusiasm into the role, he has also been a long-standing and active supporter of IRM. We have an effective team in place here that will continue to take IRM forward."
Dr Marie Gemma Dequae, board member of Belfius Bank and Belfius Insurance in Belgium and scientific advisor to Ferma, has been elected to the IRM board of directors with immediate effect.