Corporates must co-operate with government officials to prevent and limit damage from future cyber attacks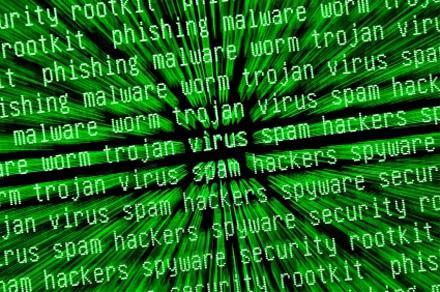 Businesses are urged to increase their efforts in mitigating cyber risks as corporate dependence on the internet increases, as do the risks, according to Zurich.
The insurer partnered with international think tank Atlantic Council to produce a report based on a year-long study of in
terrelated cyber hazards and underlying risks and found that the increasing dependence on internet-connected systems in the corporate environment to be a risk of global significance.The report, Risk Nexus: Beyond Data Breaches: Global Interconnections of Cyber Risk, aims to better prepare governments and businesses for the cyber shocks of the future with sector-specific recommendations.
Key recommendations include shifting from prevention to resilience, improving basic cyber security, focusing on interconnection risks and practicing board-level risk management.
Speaking at the RIMS 2014 annual conference and exhibition for risk managers, Zurich global corporate chief executive for North America Dan Riordan said: "To help protect the integrity and reliability of cyberspace and the bottom line for businesses, governments, the private sector and civil society must work closely together.
"We need a clear plan of what to do in the case of an event – both at the individual company level and also holistically and hopefully this report becomes a catalyst for developing such a plan."