Legislation to remove "overly bureaucratic" EU regulations comes as welcome news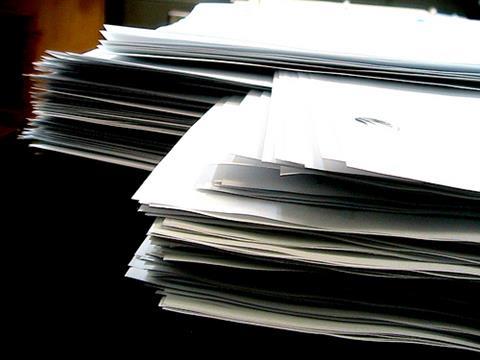 Proposed changes to EU regulation and the risks involved in carrying out clinical research were the main topics up for discussion at the recent Allianz Global Corporate & Specialty (AGCS) Clinical Trials Conference.
AGCS Senior Liability Underwriter and Clinical Trials expert John Wadsworth highlighted that clinical trials insurance is consistently producing favourable combined operating ratios, and is increasingly attracting more insurers into the market.
AGCS have seen a consistent rise in the number of clinical trials taking place since 2010, and a 30% uplift in the average number of patients taking part in the clinical trials on their books.
However, the increasing volume of trials and the demand to insure them can add to underwriting challenges. For example, ethic committees – governed by national legislation and with a keen interest to ensure citizens' proper protection – continuously alter the requirements that need to be met by Insurer's policies, before they will give their endorsement for any clinical trial to go ahead. Insurers must therefore have an approach that enables them to anticipate and address the evolving requirements of individual countries and their ethic committees.
Newly drafted EU regulations governing clinical trials – due to take effect in 2016 – were welcomed by conference attendees who believe rules governing the clinical trial approval process are hampering clinical research in Europe.
Speaking at the event, Professor Alyn H Morice welcomed the move to simplify "overly bureaucratic" existing regulations. Although with three years left to go until 2016, any short- to medium-term impact on the insurance industry will be minimal.