Upcoming European legislation sees companies prepared to pay for the best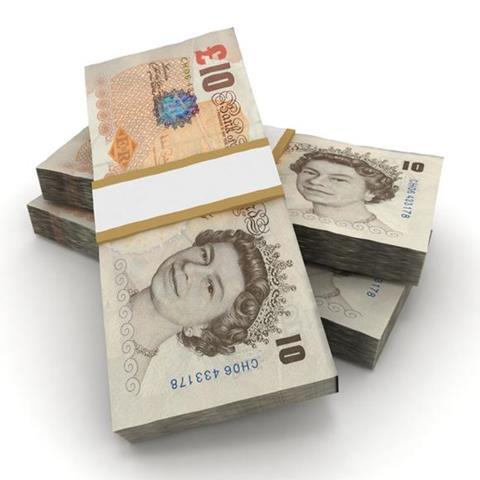 Pay in compliance and risk jobs is soaring in the City of London, according to latest research.
Research by recruitment firm Robert Half shows that pay for bank risk and compliance jobs will rise between six and seven per cent next year.
This is because banks, insurers and investment groups are being forced to hire risk experts to help with sweeping European legislation.
One of the biggest losers were insurance underwriters. Those paid between £48,500 and £92,000 will see their salary drop by 0.9% according to the research in City AM today.